Logistics, storage, transport?
For us, it's easy and fun!
With 30 years of experience, 3 main fields of activity and 3 fully-operational buildings, INEX GROUP keeps growing alongside our experience, vision and premises. We are based in Trutnov, on the edge of the highest Czech mountain range, and our high standards are hard to beat. See for yourself.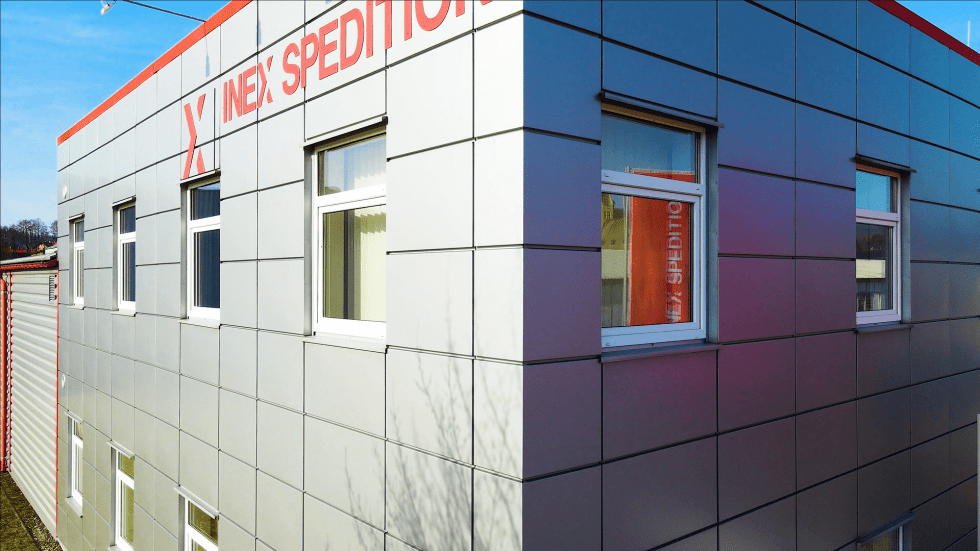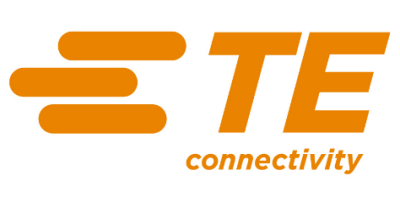 Individual approach for everyone
Are you a large thriving company or a small family business? Whoever you are, we will give you a warm welcome and be ready to tailor our services to your requirements.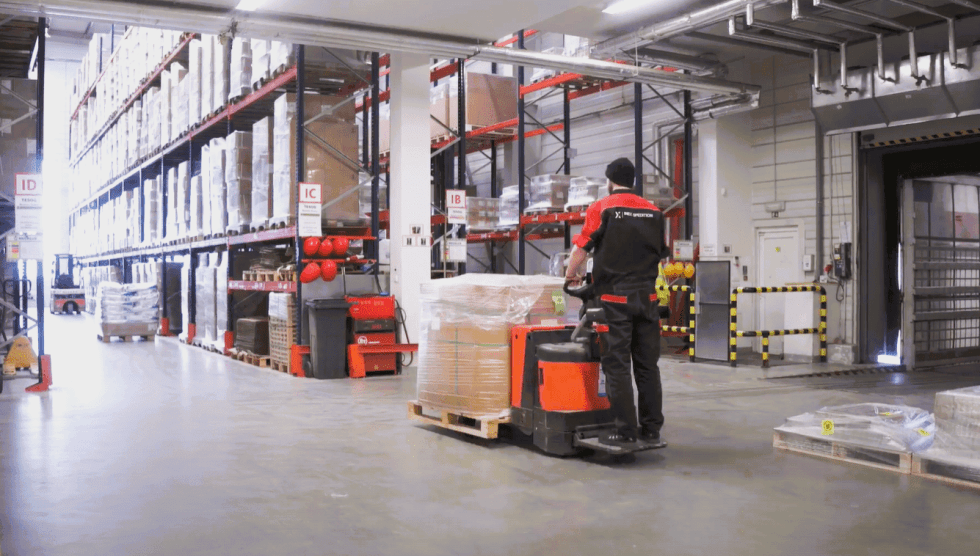 Build the INEX GROUP's future
Now is the time when you need to make a change! You are tired of sitting in the same chair, standing in the same place, staring at the same wall. You want to move on, experience something new, move forward and meet new people... You are just a click away from a page that can turn the grey stereotype into a colourful future. Three, two, one...
"Cooperation with the representatives and employees of INEX LOGISTICS has always been smooth and trouble-free. Together we have successfully launched several logistics projects. We especially appreciate the flexibility and reliability in the required services."
"At INEX LOGISTICS we use logistics services including warehousing, container unloading and freight forwarding, and they are always able to meet all our requirements and respond quickly to our urgency. We want to use this opportunity to thank you for providing us with new storage space in Trutnov."
"On behalf of DB Schenker, we would like to highlight the prompt, professional and friendly dealings across the whole INEX GROUP company. In non-standard matters and the requirements of our customers we always find a common solution to the mutual satisfaction of both parties, including our customers."
FROM THE WORLD OF INEX GROUP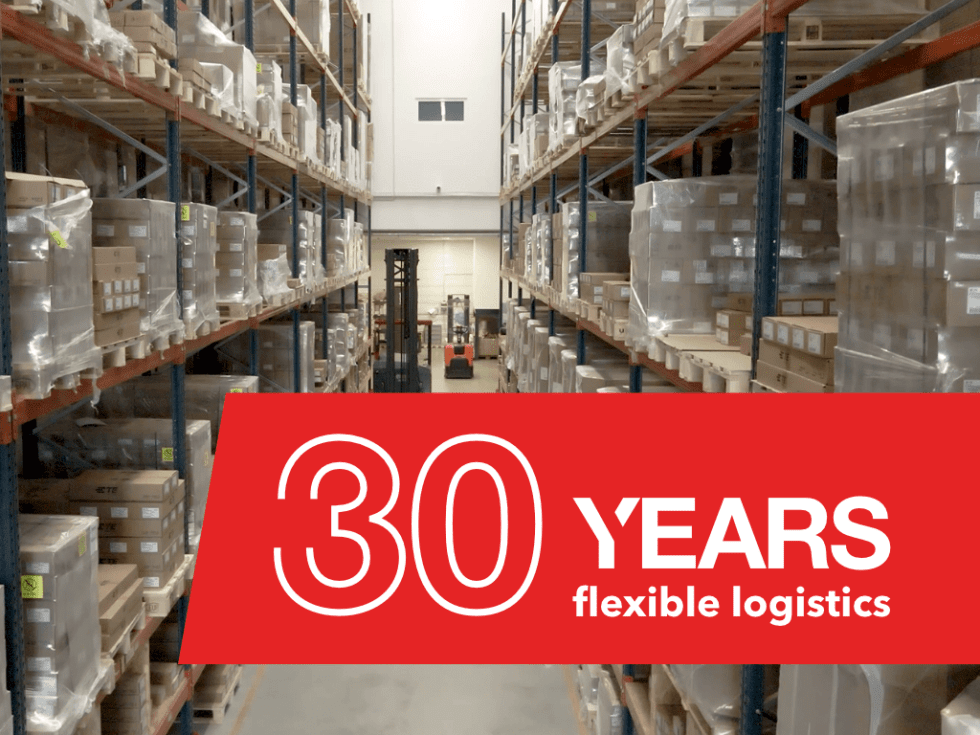 Time flies so fast! It only seems like yesterday when we decided to offer freight forwarding and transport services. This was back in 1992. We crossed the imaginary starting line in May and it was a good move!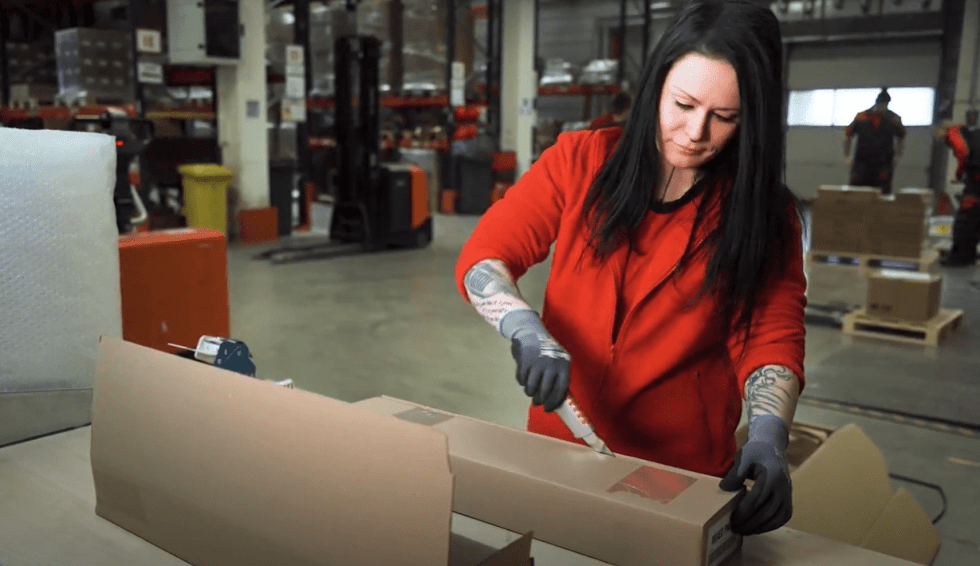 Do you need to store your goods and are looking for a suitable location and supplier?