In the Czech Republic or abroad?
Do your need to transport your goods? No problem! It will be at the specified location in pristine condition and on time. Of course, we also provide collection to our storage facilities.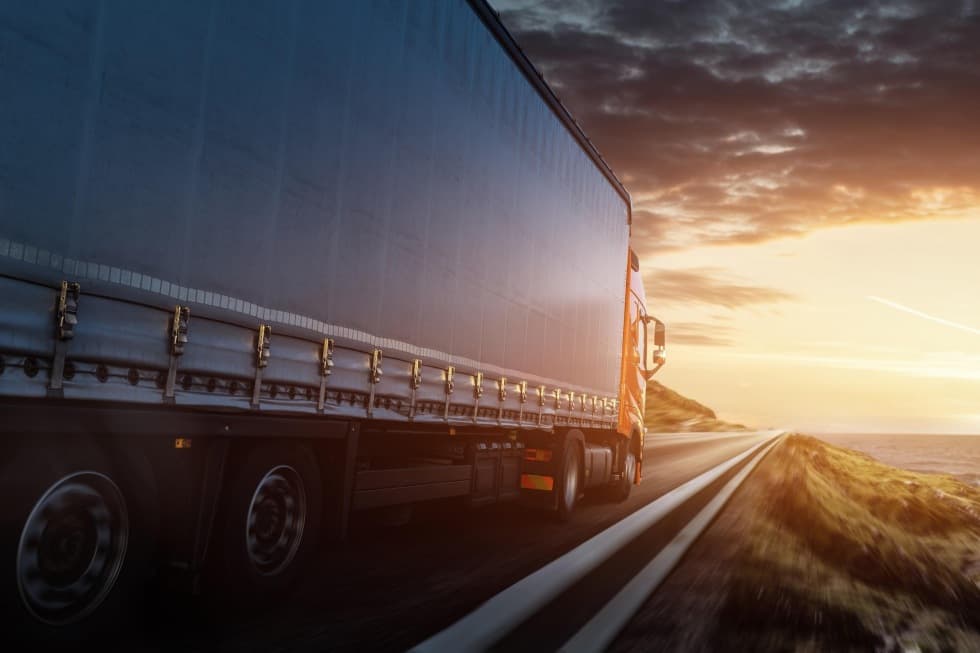 With 30 years of experience, we know the quality of the supplier very well, we guarantee the transport
We only work with select carriers that we can rely on 100%. Thus we guarantee our clients services according to our statutes and rules, including cargo security.
In addition, we hold liability insurance for all transported goods according to the terms of the CMR Convention, which covers any damages up to CZK 10 million.
Stay with your materials or goods at all times
Modern in-vehicle devices make this possible. Using online technology, you can track the current location of your cargo across Europe.
Transport type:
Full-truck-load (FTL)
Less-than-truckload (LTL)
express