Logistics for small and large
businesses alike
Are you looking for the ideal environment to store your goods? Do you care about the excellent technical equipment and security of the premises, as well as the professional approach of our experienced staff? At INEX LOGISTICS warehouses we are ready for you. Get your business moving today!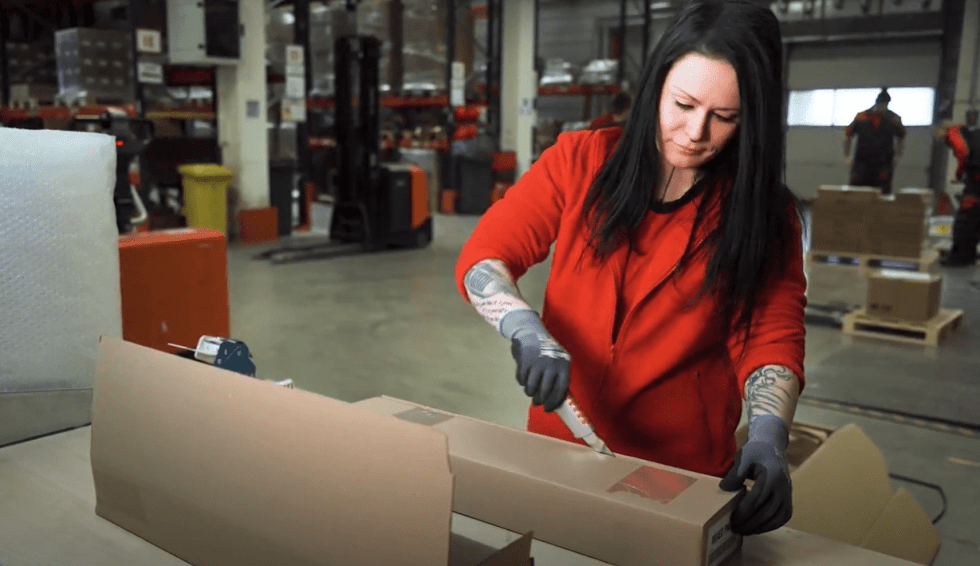 Find the perfect place to store your goods! There are 3,000 pallet positions in 4 different buildings to choose from. We can ensure ideal storage conditions (temperature, humidity) for your goods with regular monitoring of the measured values as well as the required storage system FIFO (first in first out), LIFO (last in first out) and others. We handle goods via 7 terminals with rear unloading.
We use state-of-the-art Toyota and Nissan equipment, which is subject to rigorous regular inspections. Our reliable team-mates include:
electric forklift stacker - Retrak
front electric forklift
electric manually operated forklift and low lift truck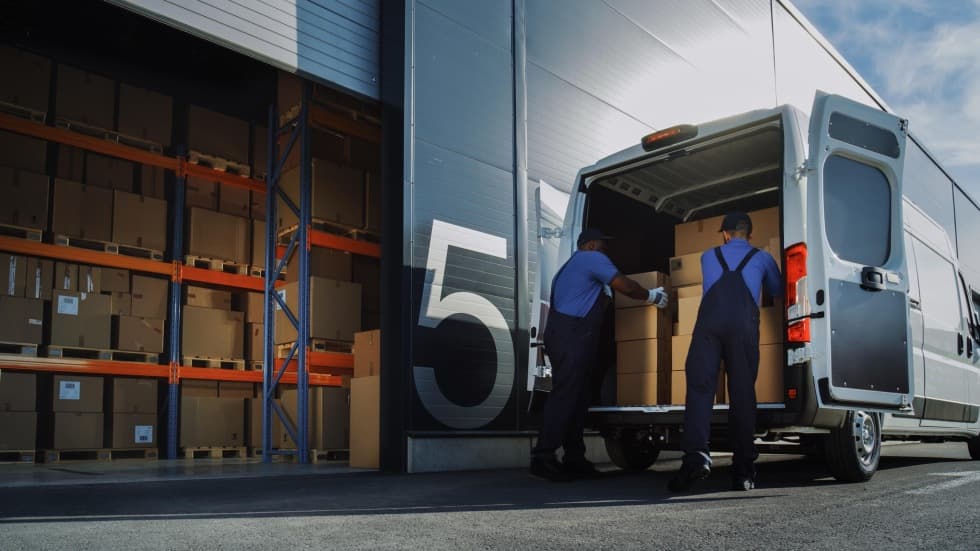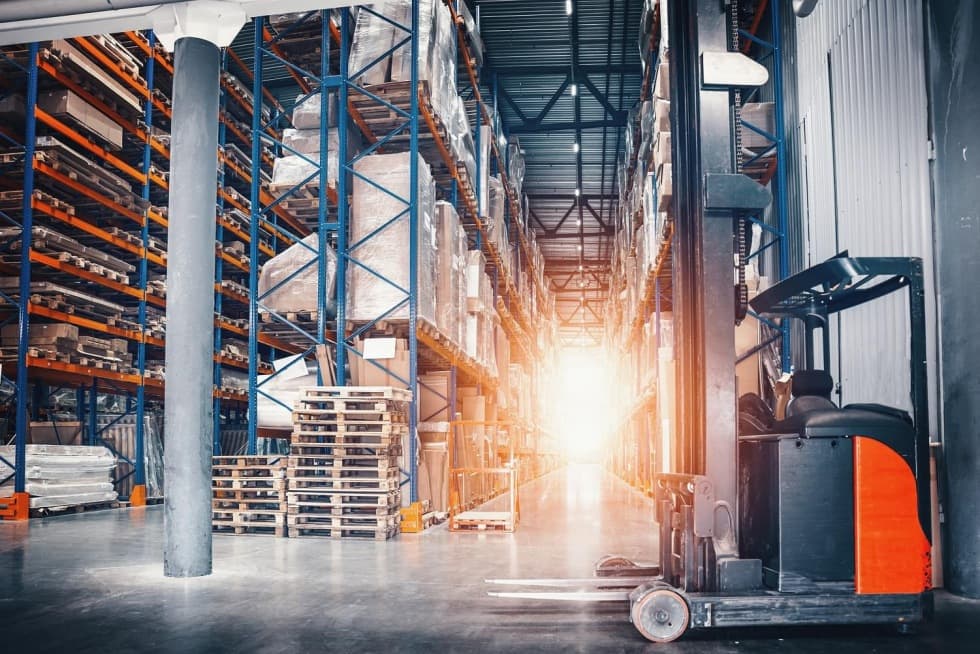 Thanks to the SAP information system, we are in close contact with our customers at all times. This makes it easy for us to adjust the stock record keeping or suggest other changes to suit their current needs. We protect your goods using an innovative camera system. We regularly evaluate our records. All our storage facilities are also connected to a centralised protection control panel (CPCP) including fire alarms. And if something should happen to your goods with us, we are insured for that. You have nothing to worry about.
We can take great care of your goods
Sounds exaggerated? Take a look at the scale of the operations our skilled employees manage:
operation of the distribution centre and bonded warehouse
storage and routine handling (inbound/outbound)
quality control
electronic stock records
sorting, pallet assembly, bundling and sorting of shipments
goods marking
labelling, tagging, packaging of goods and wrapping goods in plastic film
transport of goods throughout the Czech Republic and abroad
rental of storage space
It's a lot, isn't it? If you are considering using logistics services and storing goods in INEX LOGISTICS buildings, our service packages will make it easier for you. Which one will you choose?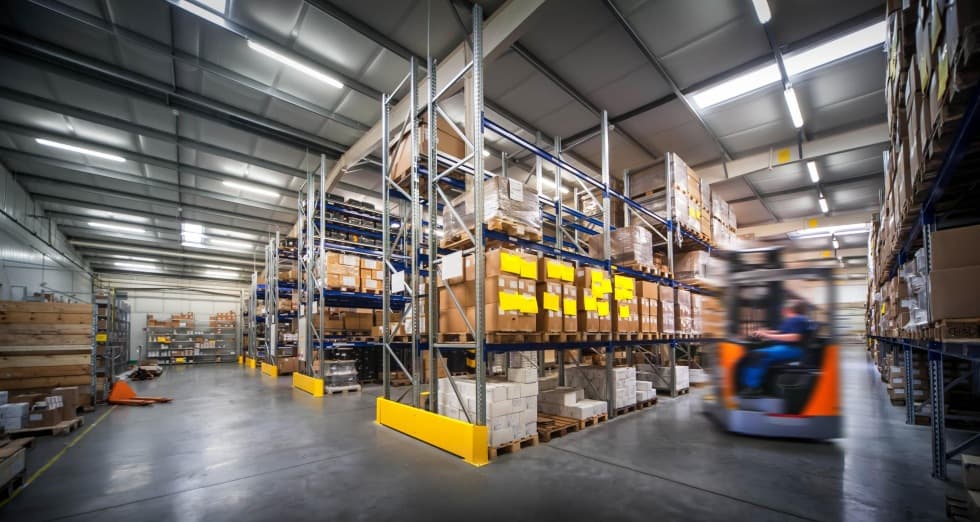 With the Start Pack, you'll have a comprehensive overview of your goods right from the start of your business. You will find out how goods can be received, recorded, stored and, last but not least, released. Be ready to turbo charge your business.
No more surprises with the Start Pack option.

Get goods that have pizzazz! Our skilled staff will wrap your goods in attractive packaging that is guaranteed to please your clients. The Easy Pack price will of course include all the services of the Start Pack plus the assembly and unpacking of your goods. Use the Easy Pack option from an experienced and thorough supplier.

Receipt of goods, their inspection, labelling, record keeping, storage, sorting and assembly and, last but not least, release. In short, warehouse logistics with everything the Standard Pack provides is a very popular choice for our satisfied clients. Your goods will also be pampered with us and will be delivered to clients in the twinkling of an eye.

Did you perhaps find something missing from the Standard Package? Will you also use a bonded warehouse? The Premium Pack is a complete service related to the storage and logistics of your goods and materials, including transport to clients and all documentation. Take advantage of the Premium Pack service and focus your full concentration "solely" on your business!

Do none of these options seem appropriate? That's not a problem at all!
We approach all of our clients individually and always find the optimal solution,. Contact us. I'm sure we can work something out together.
Are you interested in storing goods in INEX LOGISTICS warehouses?
You're just one step away from your appointment. Fill out this short form to submit your enquiry. One of our experienced dealers will contact you shortly. Together you will arrange a date for a personal meeting to discuss everything you need.