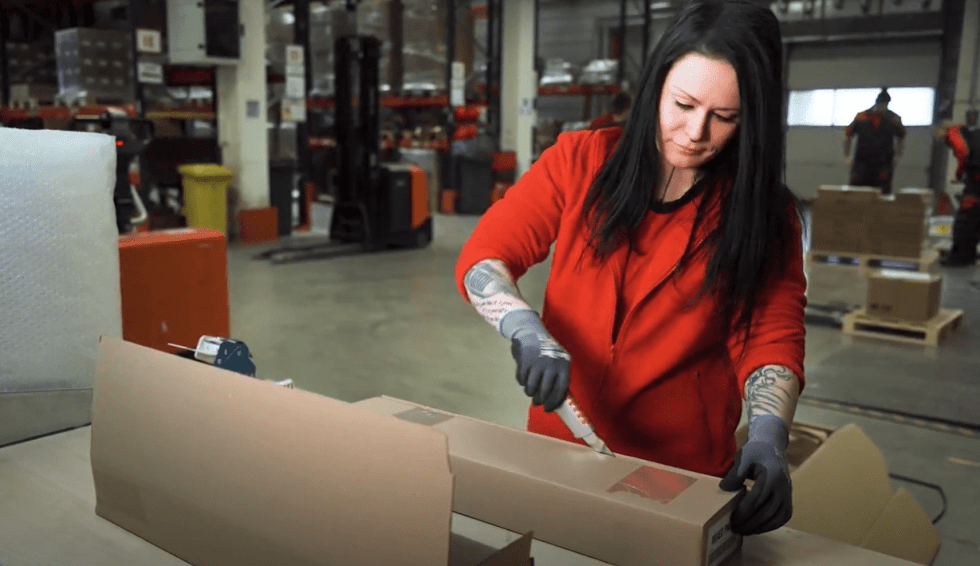 Do you need to store your goods and are looking for a suitable location and supplier? Are you not sure which particular services you will use? Maybe our storage packages will give you a clue. Take a look at them.
The packages are designed with careful consideration accounting for our clients' needs. The services in the individual variants are seamlessly linked, so you can easily change the package over time. Will you discover your favourite?
Perhaps you feel that neither package is right for you? Contact us and we will find the ideal solution together.